Ook in 2016 wordt er weer een forumtoer georganiseerd.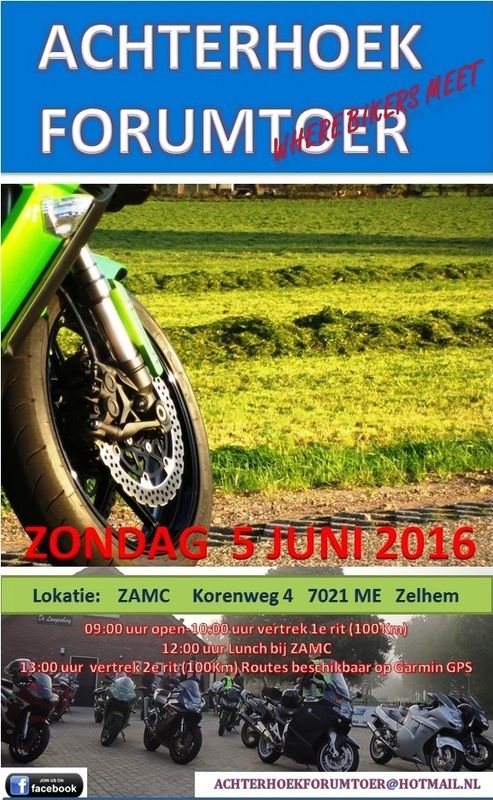 Dit jaar organiseren we alweer de 6e editie van de Achterhoek forumtoer.
Er zijn 2 routes gemaakt van ca 100 km door de Achterhoek en omstreken.
Het start en eindpunt is weer het Clubgebouw van de ZAMC.
De kantine is open voor een hapje en een drankje.
Op het terrein is voldoende parkeerruimte om je motor veilig te parkeren.
Deelname is zoals altijd gratis.
Consumpties zijn voor eigen rekening.
Heb je zin om één of beide ritten mee te rijden, dan ben je van harte welkom
de ritten zijn individueel te rijden, je kan je eigen groep vormen.
En er zijn een aantal voorrijders die een groep meenemen.
Afhankelijk van de deelname.
Het zijn leuke toeristische routes over mooie kronkelweggetjes.
Het wordt geen mega evenement, we rekenen op ca 50 deelnemers.
Een plaatje van de lokatie: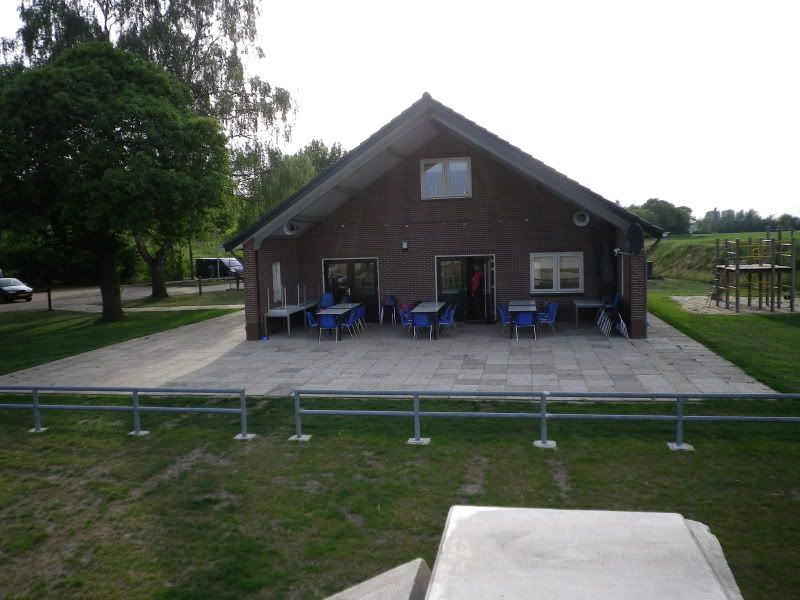 Kijk op de facebook pagina voor meer foto`s
Of kijk op de website van de ZAMC
Een motorclub met ca 300+ leden actief op het gebied van : Toer, Trial, Enduro, Offroad, VMC(veteraanmotoren)
en Supermoto.